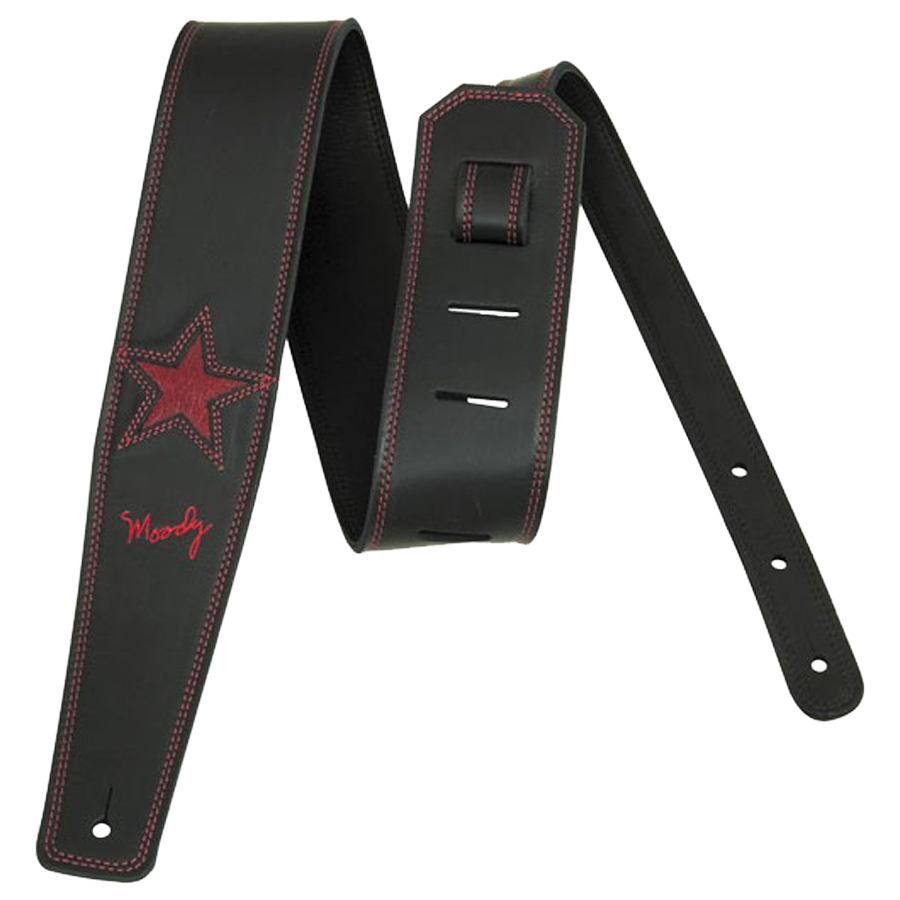 Our beautiful, high quality strap will add to your collection of accessories for your guitar. Enjoy our amazing double stitched guitar strap that's made in the United States. Handcrafted from the highest quality leather, our stunning guitar strap is available in standard, long, and extra long configurations. The craftsmanship that we have put into designing our guitar strap makes it both comfortable and durable.
details:
High quality leather
Reinforced double stitching
Made in the U.S.A.
sizing info:
All straps come with standard size tailpieces at no additional charge. The tailpiece can also be upgraded to the 'long' size for an additional fee. Tailpieces can also be purchased individually from this site. View Leather Backed and Suede Backed tailpieces.
Using the 'Standard' size tailpiece, the strap adjusts from 37 inches to 49 inches.
Using the 'Long' size tailpiece, the strap adjusts from 47 inches to 54 inches.
When you order the 'Extra Long' strap, the strap adjusts from 53 inches up to 60 inches.
Moody's straps are custom-made in America. Because of the high-level of quality and the attention to detail that we put into each and every strap before it leaves our facilities, we are unable to provide overnight shipping. It's a matter of quality, pure and simple.